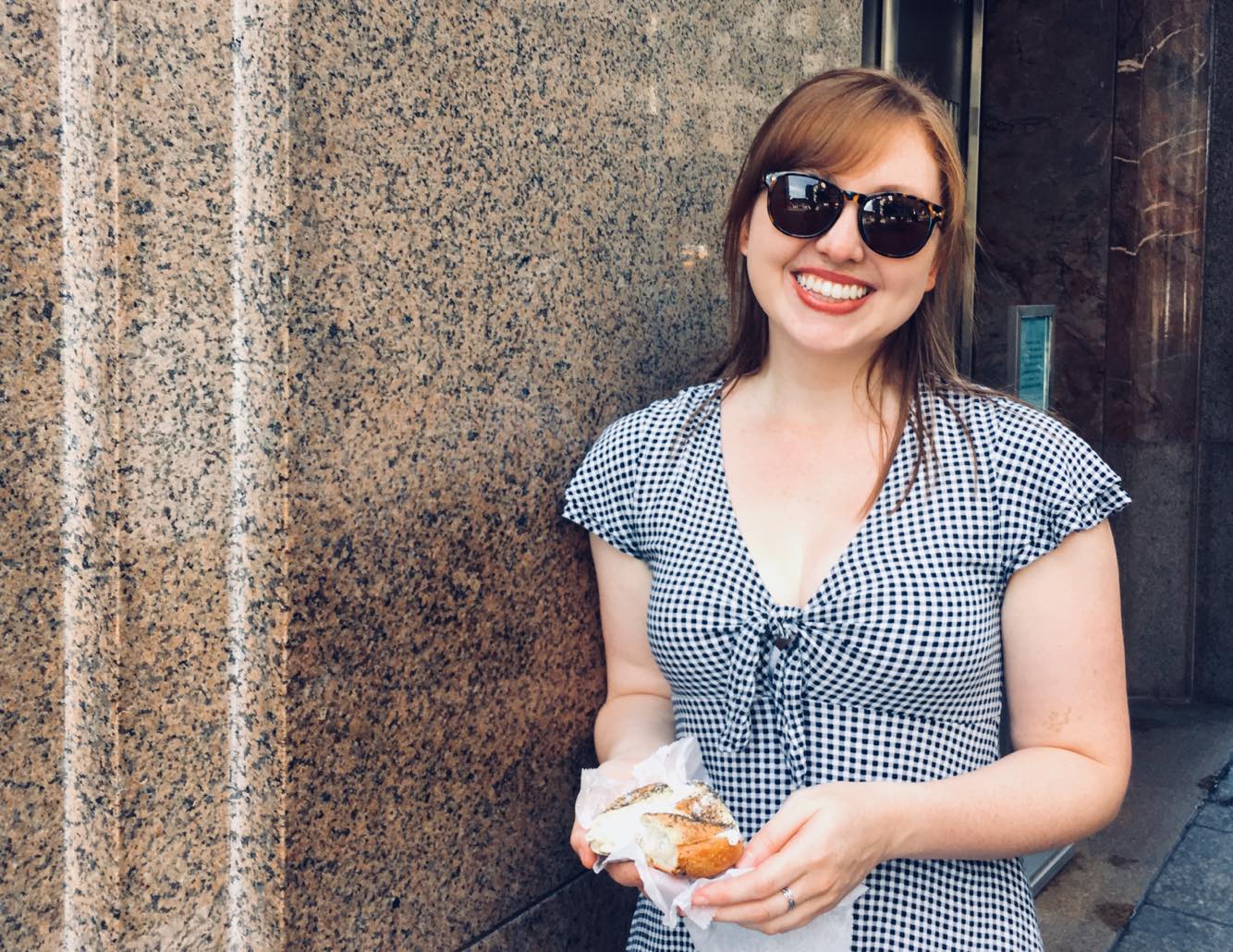 Lindsay (hi there!) is a Brooklyn-based writer, editor, and content creator. She considers her soul half mountain, half skyscraper, and follows the scent of fresh pastries to arrive at her next destination. One time, she skimped on an airport shuttle and walked an hour plus to the terminal so she could eat a crepe.
Though still mourning the loss of her stolen bike (welcome to New York, right?), Lindsay is obsessed with her two-wheeled adventures, both long and short rides. She loves to write all things travel, culture, and food. Since she lives just a subway ride away from Broadway, she buys as many tickets as her budget allows. Otherwise, she eats a lot of cheese and chocolate, has a book on hand all the time, tries to maintain more than a five day streak on Duolingo while relearning French, and wants to be a ballerina when she grows up.
Lindsay formerly worked with Scene Magazine as the editor in chief, and her work has appeared in offMetro, Ireland Before You Die, and Practical Wanderlust. She is also a travel and theatre blogger at On the Rogue Again.